| | |
| --- | --- |
| Orig. Price: | $24.99 |
| Sale Price: | $18.25 |
| Availability: | in stock |
| Prod. Code: | HEAVY DUTY SUPPORT BELT |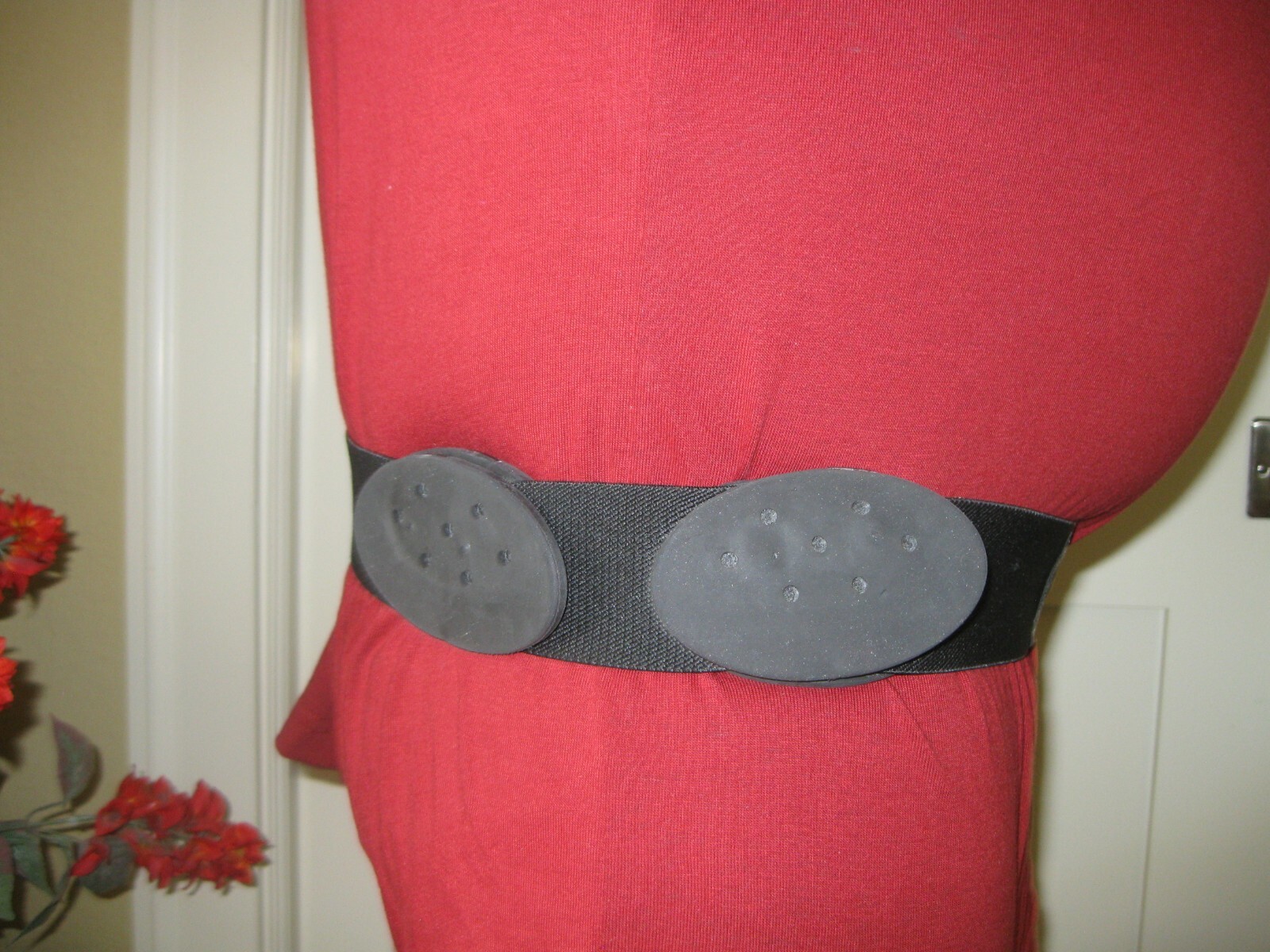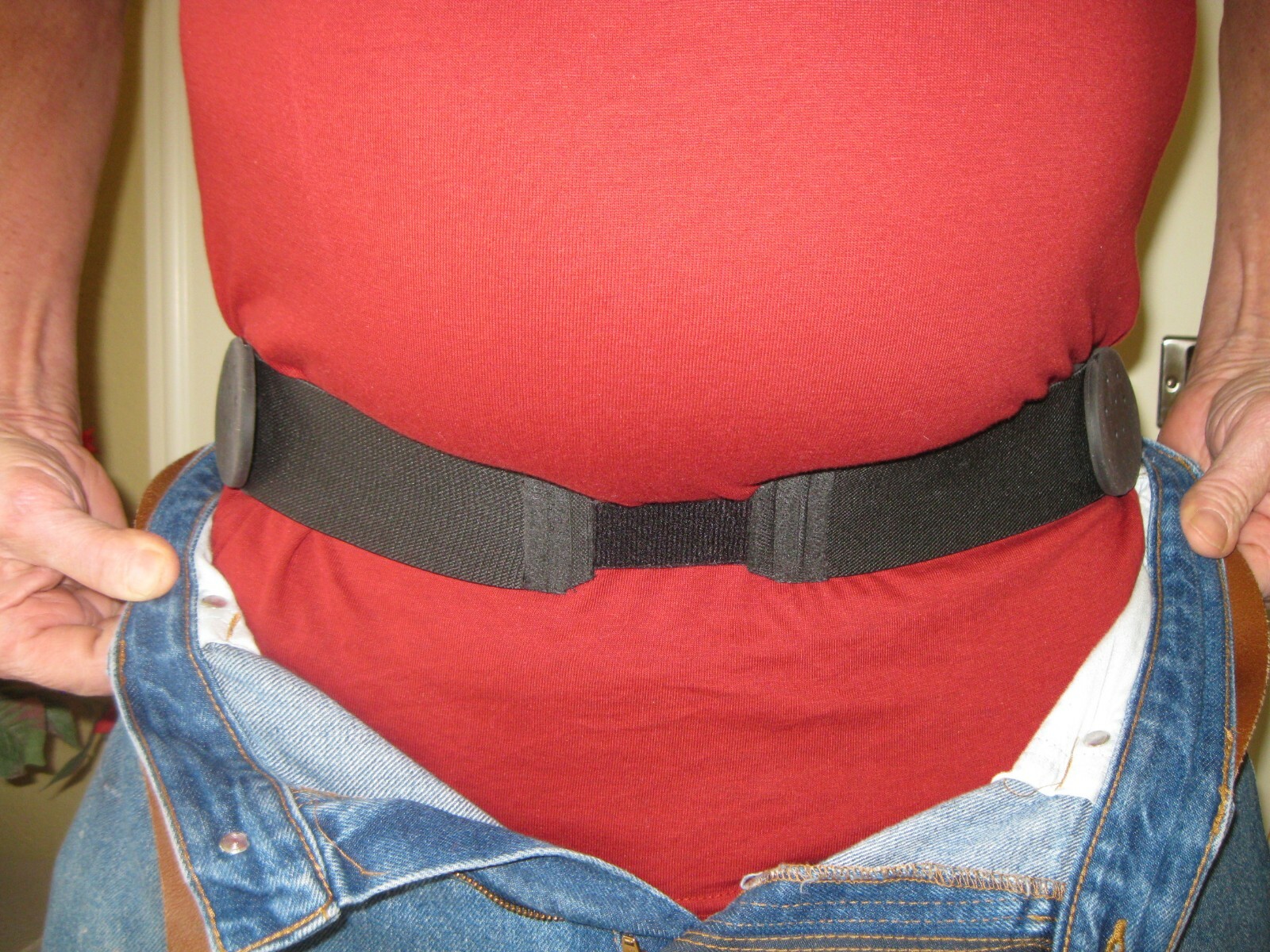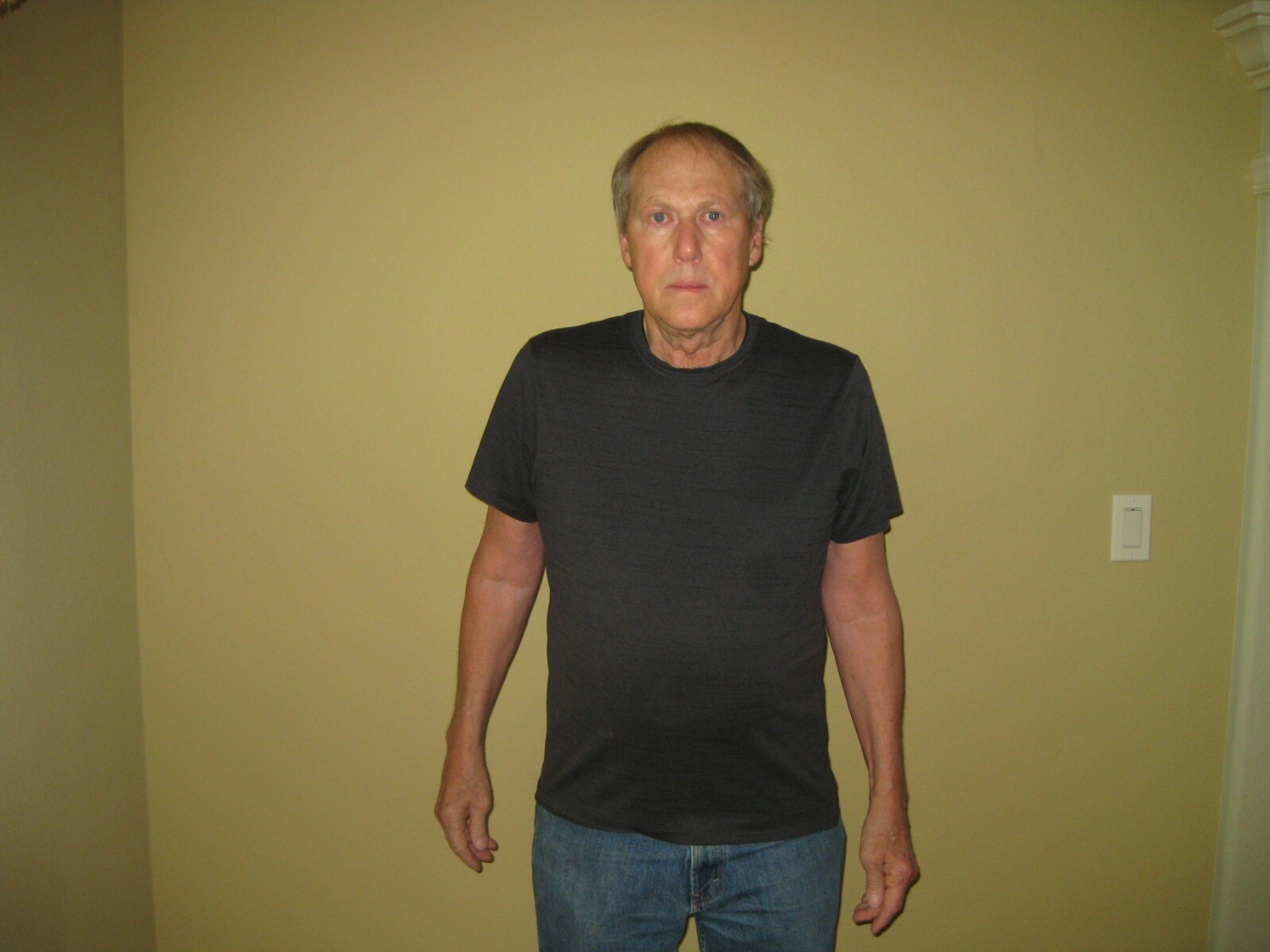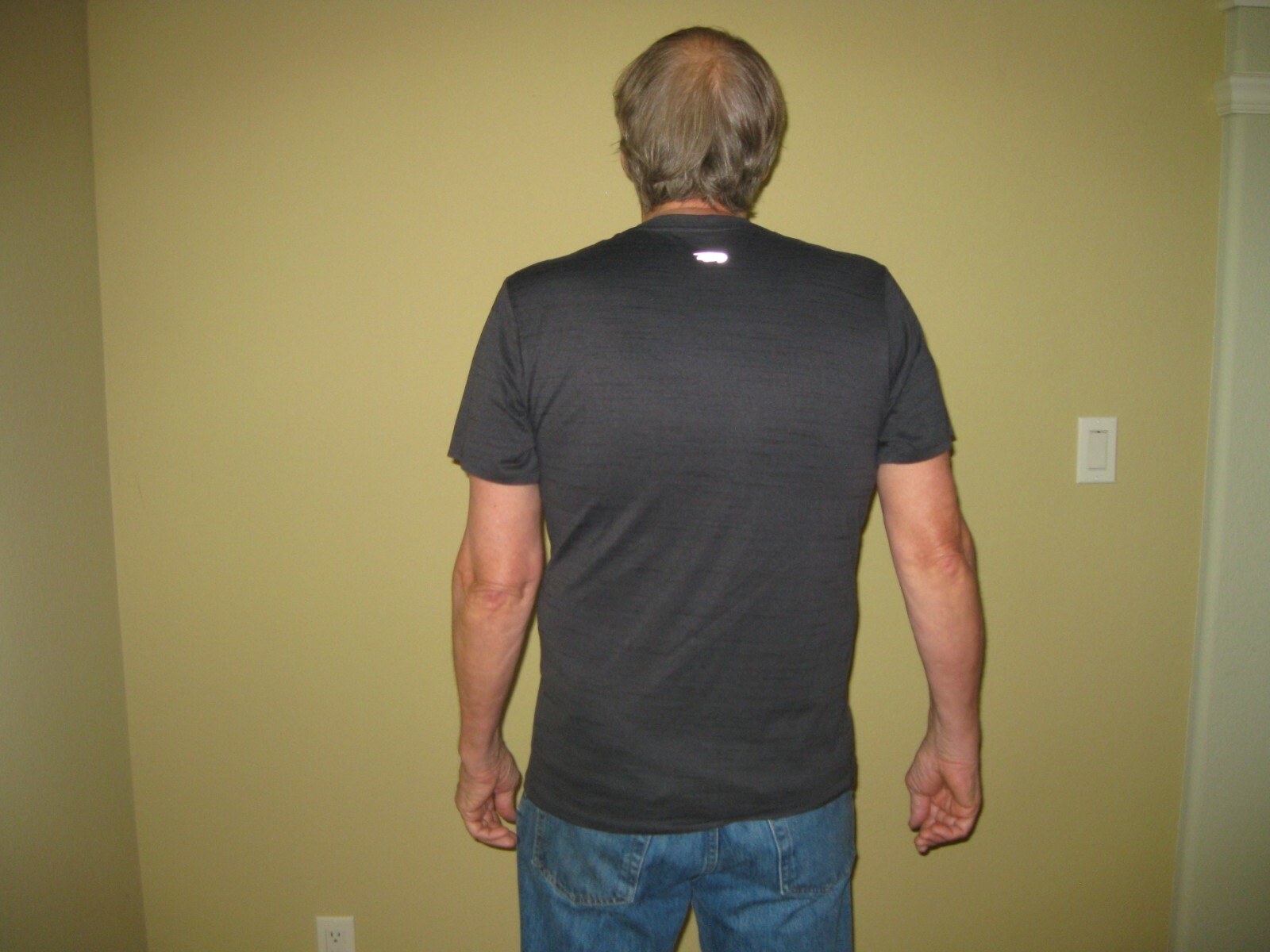 We manufacture Soft Rubber Pads in WISCONSIN, USA with the High Gripping Power for people that wear a belt but the pants continually slip down when walking or bending over.
The 1 1/2"x2 1/4" Gripping Pads are attached to 2" wide Elasticized Material. The pads are out of sight, placed inside
of the pants about an inch lower than your belt.
The Belt and the Pads and Velcro is Water Proof
Surprisingly Comfortable! It is an area of the stomach that this fits.
Each Pad that shows in the picture has a matching Pad on the inside of the Invisible Belt, a total of 8 Pads.
When the pants waistband presses against the pads it causes the pads to grip onto the outer shirt if it is tucked in, or the undershirt if it is tucked in or your body if you do not want to tuck anything in.
Measure 1 Inch BELOW WHERE YOUR BELT RIDES.
HEAVY DUTY SUSPEND-EASE SUPPORT BELT INSTRUCTIONS:The Velcro 1" wide Straps will need to be cut to a length that allow the 2" Belt to be Snug around your body. The pads need pressure to grip material.
The minimum length needed is about 1 ½" of Velcro on each side. Any length above 1 ½" will work cut to fit belt snugly.
Pull your Tucked in shirt down as low and as tight as possible and the wrap the belt around your body at about 1" below where your belt rides. Pull your pants up and over the Support Belt. Tighten your belt.
Later you may find that you will need to wipe down the pads if they start not grabbing the clothes good enough because of dusty conditions. The belt and pads are water proof. Hang to dry after hand washing.
My number is 262 821 1450 if you have any questions.
Jim Mars
The concept is using the upper garment to support the pants the same as a "one piece jumpsuit".
I own Mars Suspenders and have 125,000 suspenders in stock but this belt is what I wear each day and it is the BEST!!